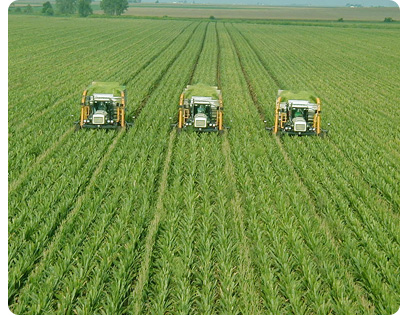 The corn and soybean markets remain steady but weaker than winter highs. That could change if planting conditions don't improve in the Corn Belt soon.

July / August prices will be influenced by the crop prospects in the corn belt. Early lack of rain followed by late snow and excessive rain is making our corn supply questionable at this early date.

Hay is experiencing strong demand because of the short supply of new forage in the pastures. Recent rains will help to improve the situation but grass growing conditions have been less than optimal with cool nights and cool soil temperatures.

The overall price picture is going to hinge on the corn belt weather patterns during the next week (planting) and the next four months. Predicted corn acreage has us pegged for a record corn harvest but Mother Nature hasn't cooperated and done her part. Delayed planting could change predictions.