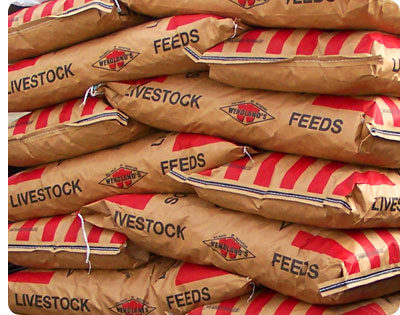 The Wendland's name has been around since 1896, producing quality feeds and shipping to dealers statewide.

In 1994, the Jupe family, Dennis, and sons Mark and Darren, purchased the mill in Temple after outgrowing the Louis Feed mill which their family owned and operated since 1935.

The Jupes still manufacture under the Wendland's name, but also have their own line called Jupe Feeds, which is distributed out of our San Antonio locations.